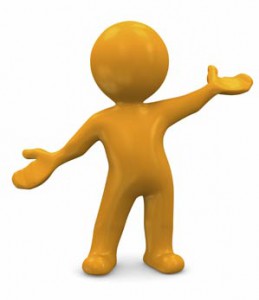 The VCE Success System is a comprehensive solution for superior achievement in the VCE.
Our System includes world-class learning techniques, highly experienced and friendly coaches in all major VCE subjects available to assist you around the clock, year round seminars and group coaching sessions, and personal coaching with us on at least a weekly basis.
When these elements are combined it results in students achieving results that are unrivaled by any other VCE program available.